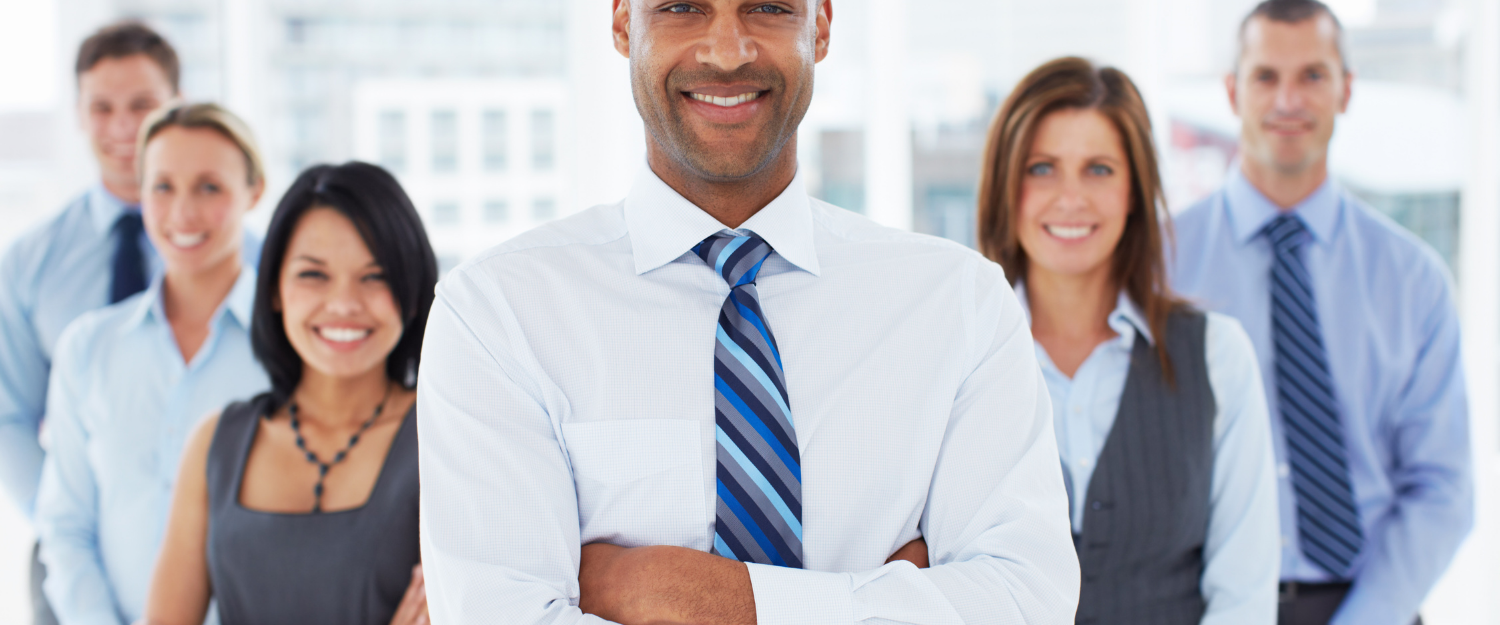 Human
Effectiveness Training
Did you know that more than one-in-three American labor force participants (35%) are Millennials, making them the largest generation in the U.S. labor force, according to a Pew Research Center analysis of U.S. Census Bureau data? And Millennials not only embrace training programs—they expect training to be offered.
Transferable tools & skills
Experiential exercises
Proven results
Experts in human behavior
Affordable, short-term courses
Customized programs
Multiple delivery options
Training provided globally
Fill out the form below & let's get started!