Healthy Cooking Demo
Learn about the experience & get a quote.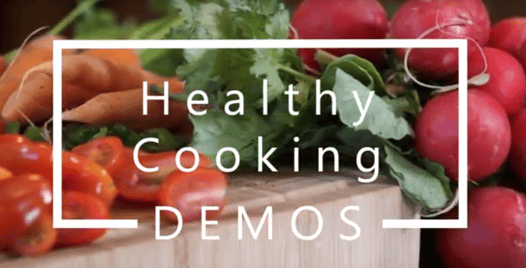 (We serve the greater Detroit tri-county area BUT have knives will travel further upon request)
Chef Nicole comes to your place of business and prepares a simple, delicious, healthy meal - that your employees get to enjoy. The typical demonstration is one hour that may be tailored to fit your needs.
What people will learn:
How to prepare quick, healthy, great tasting food
Practical ways to cook healthier foods
Sourcing local, sustainable ingredients
Understanding portion sizes
Reading and understanding food labels
Fill out the form to get a quote & let's get cooking!