Human Effectiveness Training
Engaging Tools. Real-Life Applicable Skills.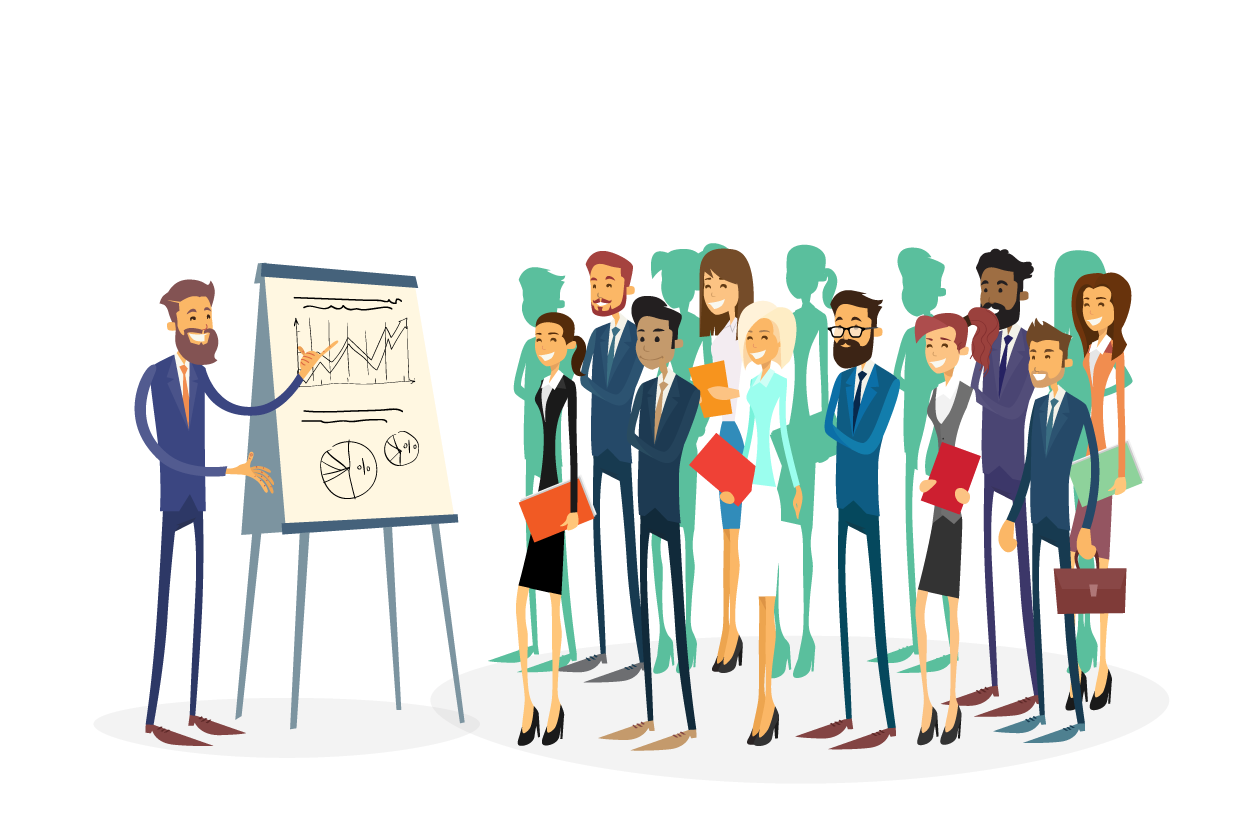 Your organization today is forced to do more with less, so your employees need the tools to become a productive, more capable contributor. That means you need an effective training solution that provides real, transferable skills.
Tools and skills that are immediately transferable to the job
Experiential exercises
Proven results
Experts in human behavior and human effectiveness
Affordable, short-term courses to launch your internal initiative
Customized programs to address specific issues
Multiple delivery options
Training provided globally
Let our experts add value to the personal and professional development of your employees and management team. We specialize in high-impact training with programs customized to your needs—ranging from just one hour to multiple days.